Dan Hodgson
Brand Filmmaker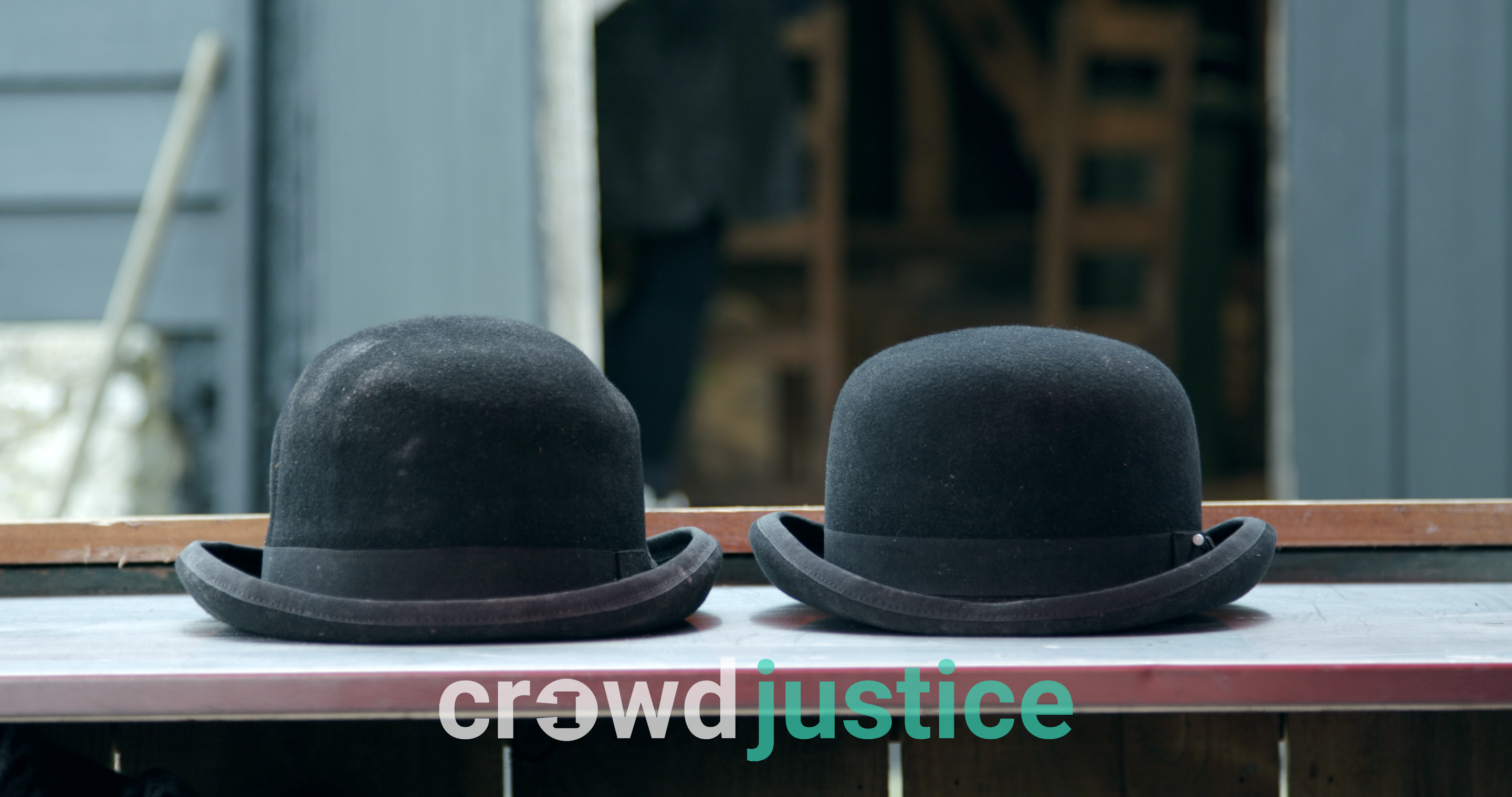 Chris & Chris
Branded Doc
Chris & Chris
Chris and Chris are two ambitious dads who, tired of the dull offerings of restaurants for kids in the UK, created pizza company 'Monsta Pizza' to engage kids through food.
These two chaps were slowly building something of a fan-base before another monsta monster, 'Monster Energy', decided to challenge their name and logo. It's a familiar story for the US drinks manufacturer.
Dragging on since May 2017, these court cases have cost the small business a 5-figure sum and threatens the future of a UK company with ambitions of growing into a social enterprise.
Through raising funds on Crowd Justice, Chris and Chris are now standing up to the no.1 corporate bully. To date they have raised £3700 to help fund the final court hearing in January 2019.
This 5-minute branded film sets out to capture the story behind the tenacity of these two men as they stand up to a $30 billion bully, and the power of a united society to fight justice, as we reach the final hearing.

Credits:
Producers: Dan Hodgson & Mathew Bethell
Director: Dan Hodgson

Cinematography: Suparawee Patravanich

Sound: Guy Dowsett

Editor: Dan Hodgson