Dan Hodgson
Brand Filmmaker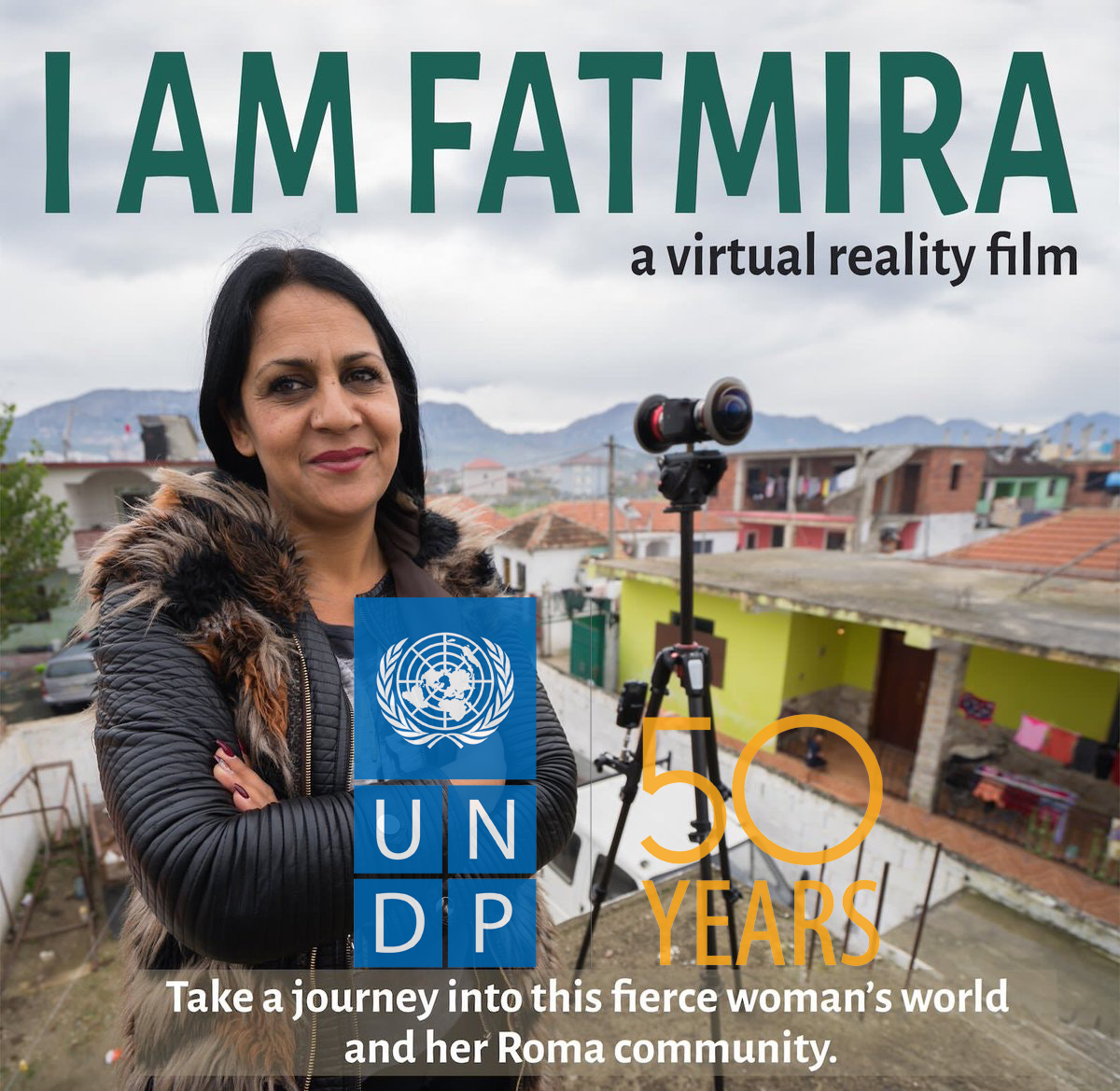 I Am Fatmira
Fatmira Dajlani is a fierce woman, an activist and a mother who is working to improve the lives of those around her.
What does it mean to be Roma? Take a 360 journey into her Füshe-Krüje community through her eyes.
Subtitles are available in French, Spanish, Serbian, Turkish and Macedonian.
Produced by UNDP / Dan Hodgson & Simon Nazer