Dan Hodgson
Brand Filmmaker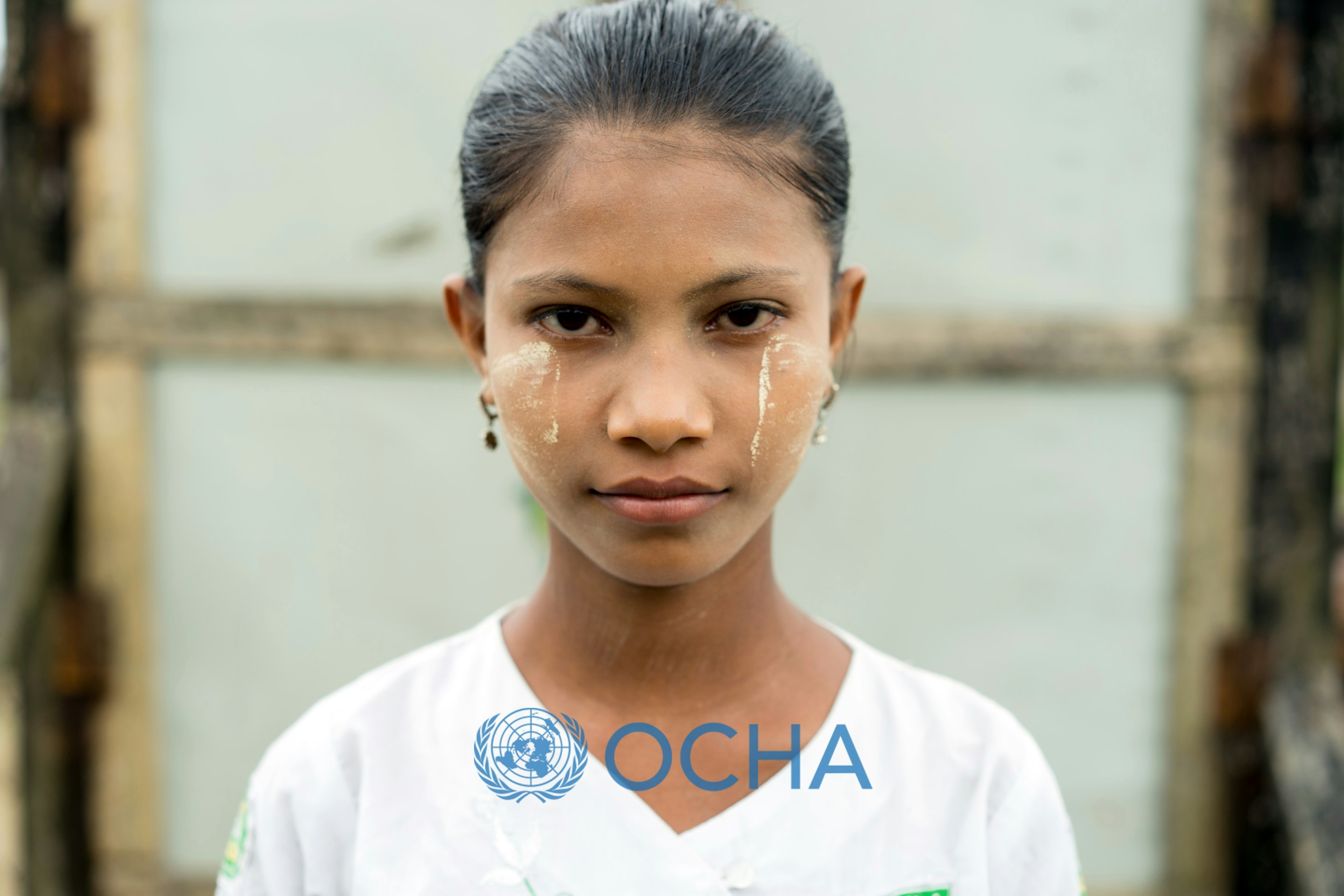 Learning to Hope
Branded Doc
Learning to Hope
Spend a day in the life of a teacher and student in an IDP camp in Sittwe, Myanmar.
Produced for the United Nations, this powerful virtual reality film brings viewers into the lives of a schoolgirl and teacher in an IDP camp in Myanmar.
As part of the United Nation's global #EducationCannotWait campaign, this film is being used to raise desperately needed funds for internally displaced children in Myanmar, and to advocate for their rights.
Produced for UN OCHA
www.choruscomms.com